Wednesday Letters
A short interview series where awesome people share a bit about who they are and what moves them. Every issue also features a selection of favorite quotes, book reviews, random recommendations, and other fun, uplifting, or thought-provoking things.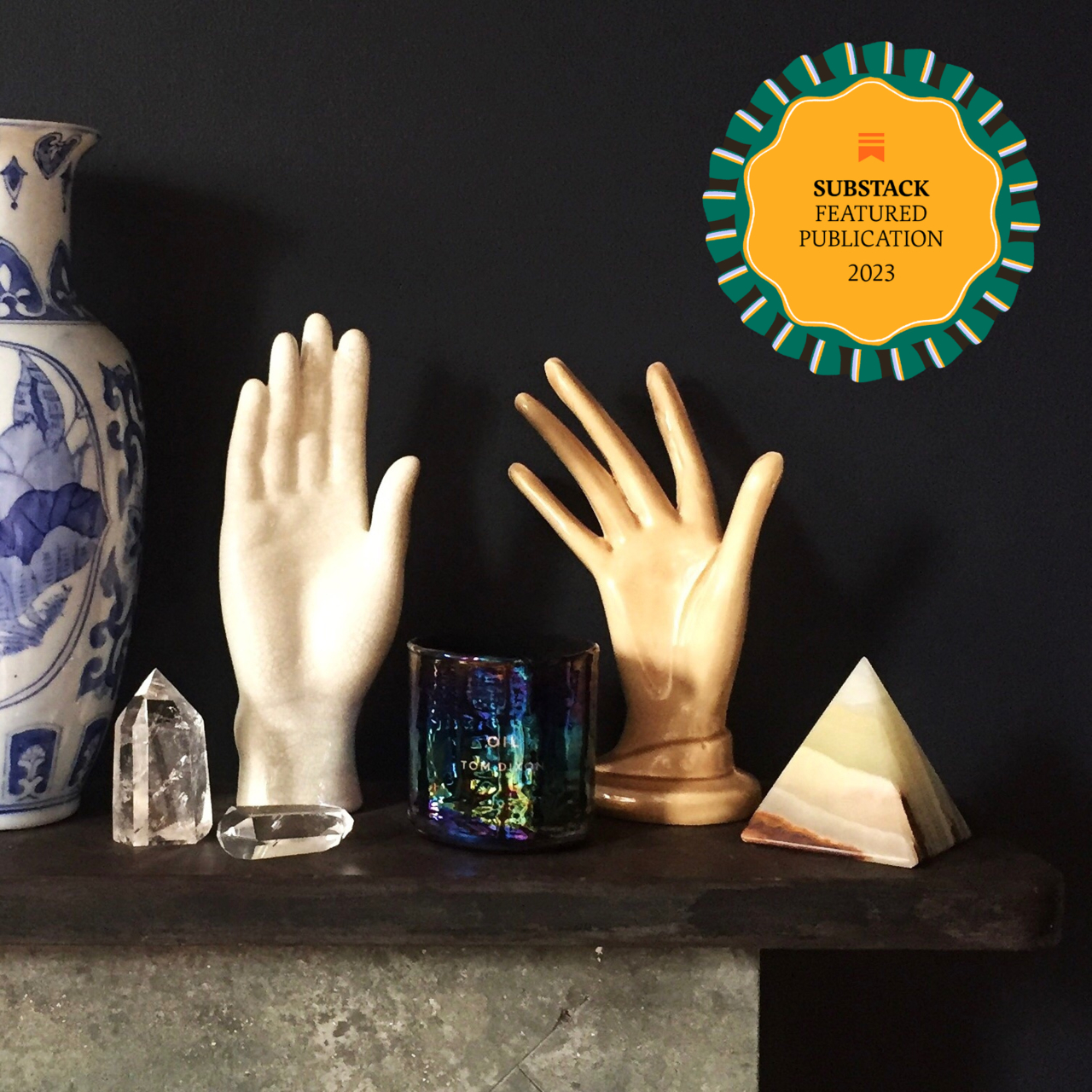 Between a Rock and a Card Place
Essays, interviews, and a weekly card reading. A place to be human, together.